Pruning and trimming may seem like a fun afternoon for an untrained homeover, but the plants can be harmed both aesthetically and biologically if done incorrectly. This could directly lead to the shortening of the plant's life and lowering the value of the home. Leave the pruning to the experts with our affordable NH pruning services.
Structural pruning: Pruning to promote a sustainable trunk and branch arrangement.
Crown cleaning: Removal of hazardous deadwood for safety and to improve health.
Shaping: Pruning for aesthetic appearance.
Reduction pruning: Reducing end-weight to prevent storm related damage.
House clearance: Trees and people need to compromise.
Restoration pruning: Pruning to redevelop structure, form, and appearance of severely pruned, vandalized, or damaged trees.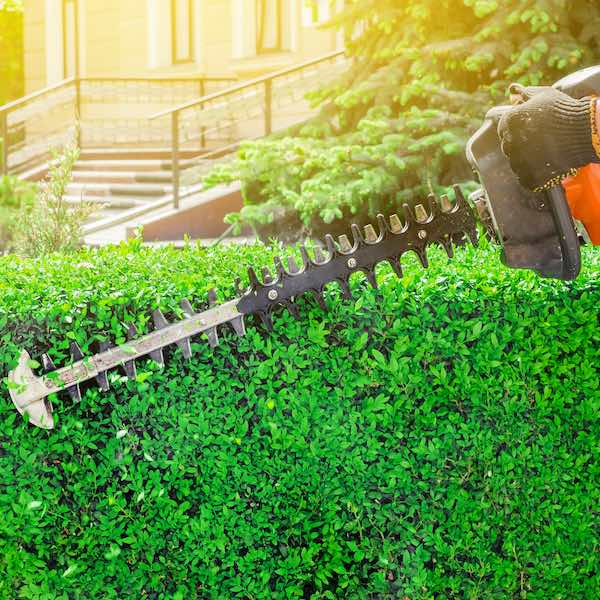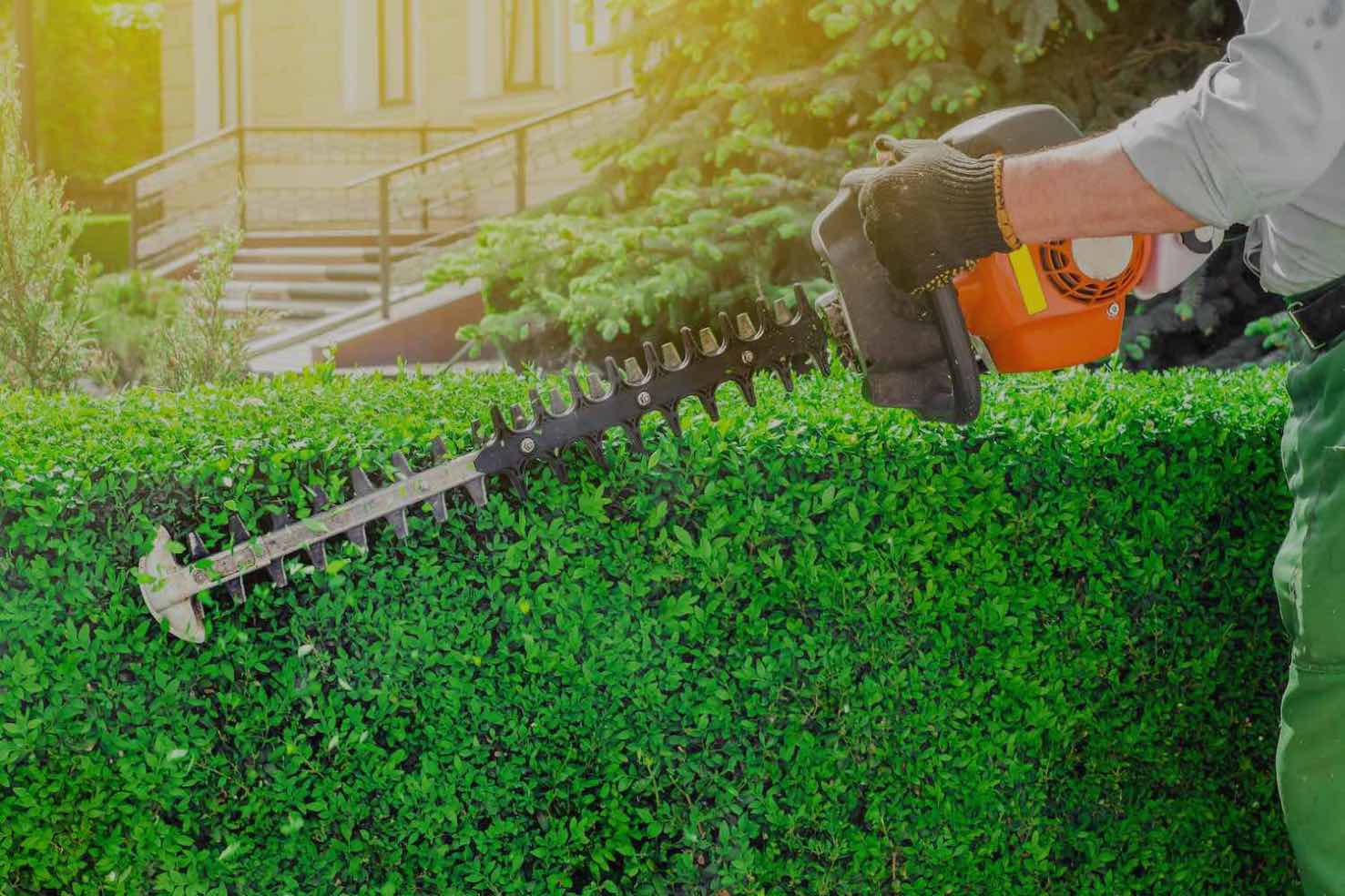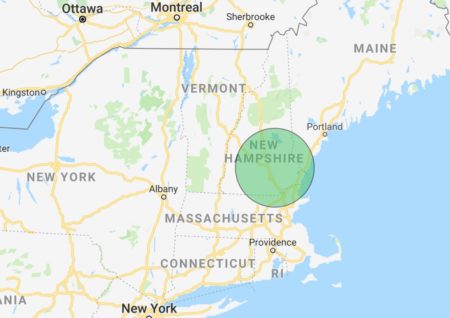 Hampstead - Derry - Londonderry - Chester - Atkinson - Windham - Pelham - Bedford - Concord - Hampton - Hollis - Hudson - Lakes Region - Merrimack - Nashua - Plaistow - Portsmouth