Welcome to Perfection Landscaping! We're a local landscaping company serving the southern NH area.
Perfection Landscaping is a very driven company that always pays attention to detail. We have pride in our company for our amazing customer service, hardworking employees and following all safety regulations. Perfection Landscaping goes the extra step in all aspects to make sure the entirety of work exceeds the customers expectations.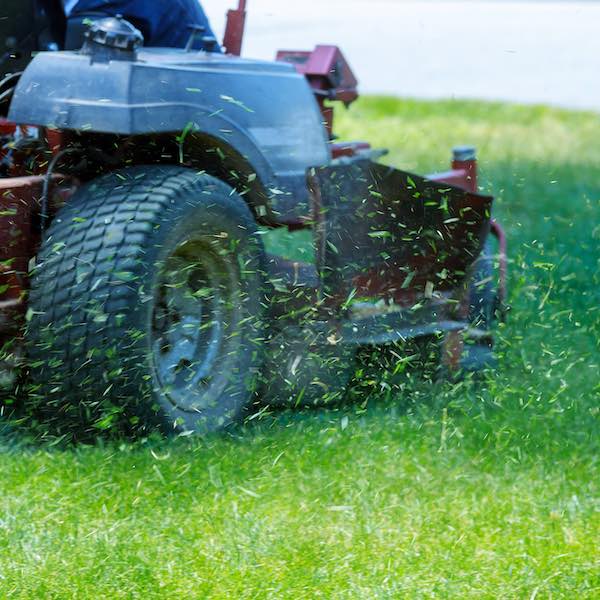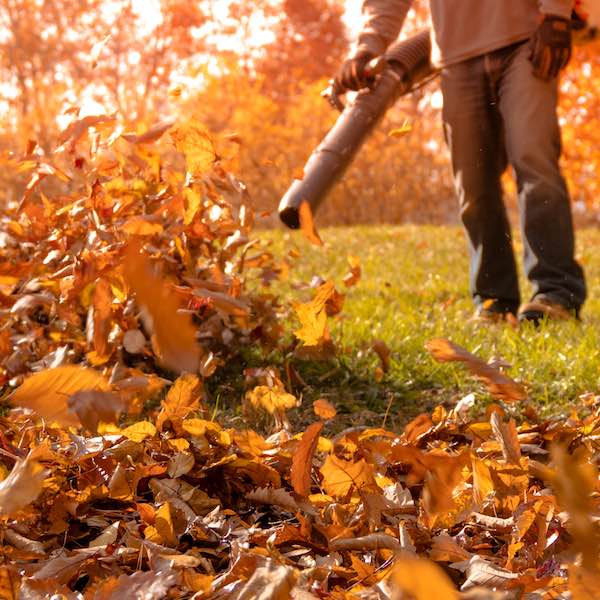 We strive to provide high-quality services in a timely manner. Our team caters to each project's specific needs to ensure excellence. We hope you'll find what you're looking for. For more information or general inquiries, feel free to get in touch today.
Email us directly with any questions you may have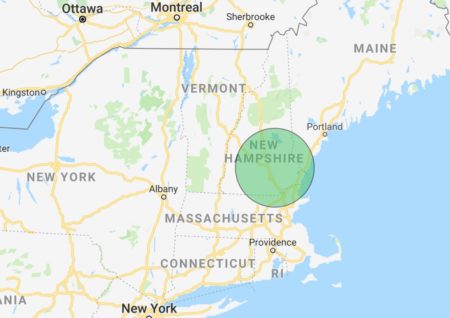 Hampstead - Derry - Londonderry - Chester - Atkinson - Windham - Pelham - Bedford - Concord - Hampton - Hollis - Hudson - Lakes Region - Merrimack - Nashua - Plaistow - Portsmouth