In addition to improving your property's appearance, installing mulch or stone can reduce weeds, stabilize the soil and improve plant health. If you're looking for a mulch install company in New Hampshire, then feel free to reach out!
Our mulching service includes spreading bark mulch to inhibit weeds, retain moisture for plant roots, and give a clean, defined appearance to your beds. Choose from red, brown or black.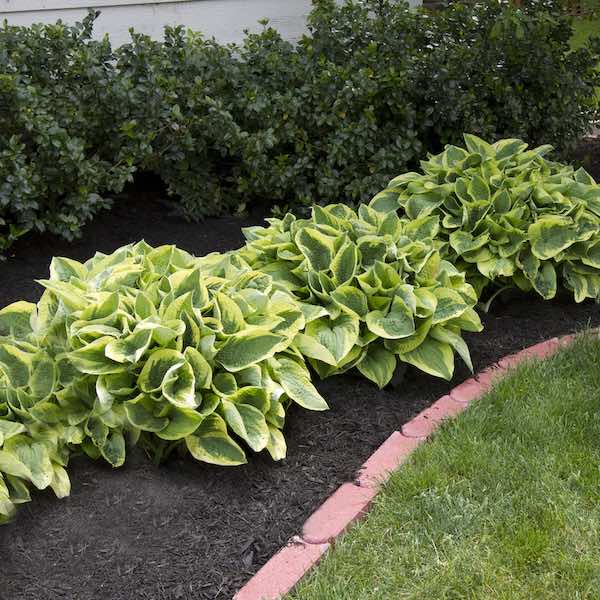 Stone beds are great for making a bed look rich. They are also great for when you have a mulch bed where the rain keeps washing it away. By replacing it with the stone, you won't have nearly the same level of washouts.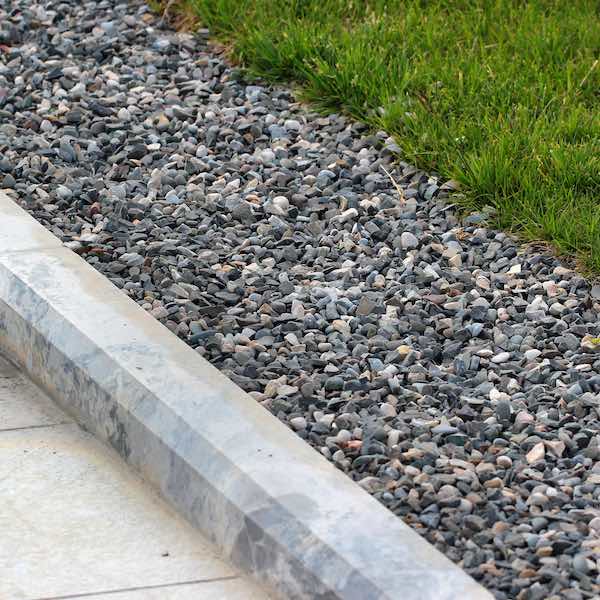 Appearance & Longevity
Unlike mulch, stone beds last decades. While mulch needs to be replaced every year or two, stone can be re-dressed or topped about every 5-10 years when necessary.
Reduced Debris
Using stone around pool areas, patios, and other hardscape features is preffered over mulch. Unline mulch, stone tends to stay in it's place and not wash out onto patios and walking areas like it's counter-part mulch. Making stone a lot cleaner, and easier to maintain.
Reduced Fungal Growth
Stone will not be a food source for fungi to grow on like some mulches do. This is particularly important if your home or property has a history of funguses.
Mulch Retains Moisture
Mulch can be used as a tool for water conservation. A layer of mulch and shield the soil from the sun without hindering irrigation. Moisture evaporation from the soil is reduced up to 50 percent when covered by mulch, helping plants, trees and flowers.
Mulch Reduces Weeds
There has actually been studies done that show weeding times reduced significantly through the use of mulch. Applying the mulch properly combined with the right herbicide applications can almost completely eliminate the need for weeding all together.
Mulch Protects and Insulates
One of the most overlooked things about mulch is that it insulates the soil in and around plants keeping them cooler on warmer days, and warmer on cold nights. Mulch can help keep soil from freezing in colder temperatures, keeping your plants roots alive and healthy.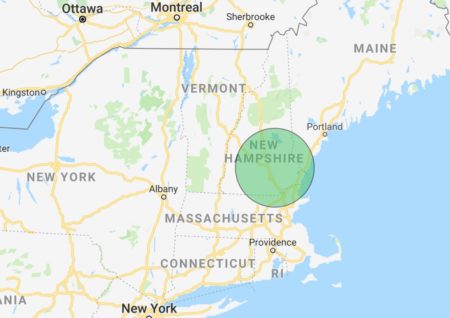 Hampstead - Derry - Londonderry - Chester - Atkinson - Windham - Pelham - Bedford - Concord - Hampton - Hollis - Hudson - Lakes Region - Merrimack - Nashua - Plaistow - Portsmouth