For a property owner, regular grass cutting and lawn maintenance can be time consuming. Our NH lawn services include mowing, weedwacking, maintaining vertical edges and removing the clippings from driveways and walkways.
Depending on your preference or how fast your grass grows, we can cut on a weekly or bi-weekly schedule. We find the perfect height for your grass to promote growth and ensure a healthy life. We make sure to keep our mower blades nice and sharp to ensure a crisp, even cut. Maintaining a consistent speed when mowing helps us provide beautiful even lines. In an effort to provide an awesome look and avoid any ruts, we alternate cutting patterns each time we come back for your scheduled mowing.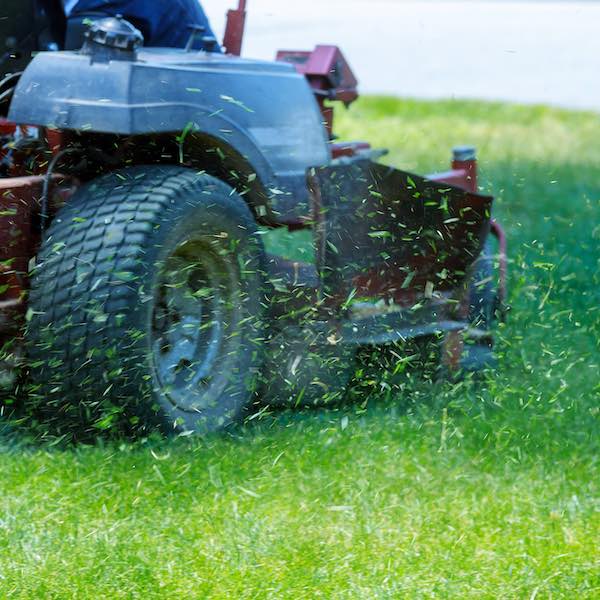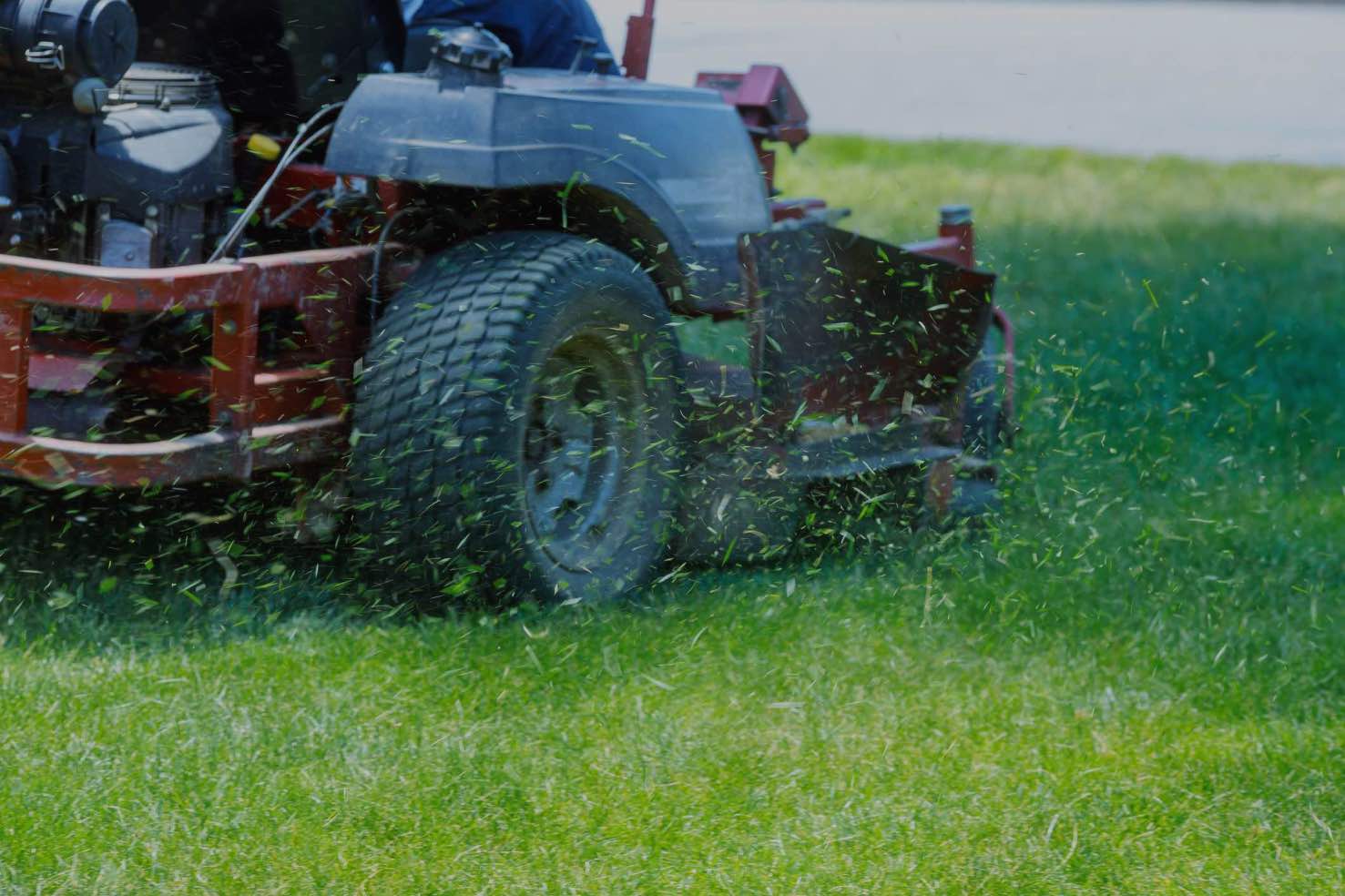 Mowing: We arrive at your scheduled time and mow the lawn at the perfect height.
Vertical Bed Upkeep: We ensure your nicely edged beds are still defined and beautiful looking.
Weed Whacking: For the areas that cannot be reached by our mowers we'll weed wach to ensure a perfect even grass throughout your entire property.
Blowing: When all is said and done we ill use leaf blowers to remove all the excess grass clippings from driveways, walkways and garden beds.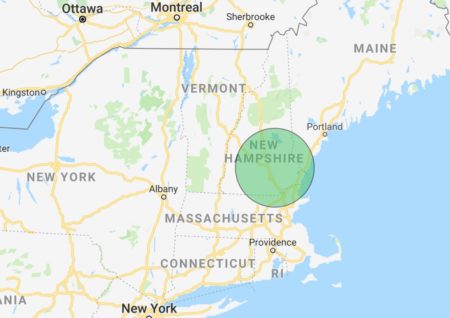 Hampstead - Derry - Londonderry - Chester - Atkinson - Windham - Pelham - Bedford - Concord - Hampton - Hollis - Hudson - Lakes Region - Merrimack - Nashua - Plaistow - Portsmouth